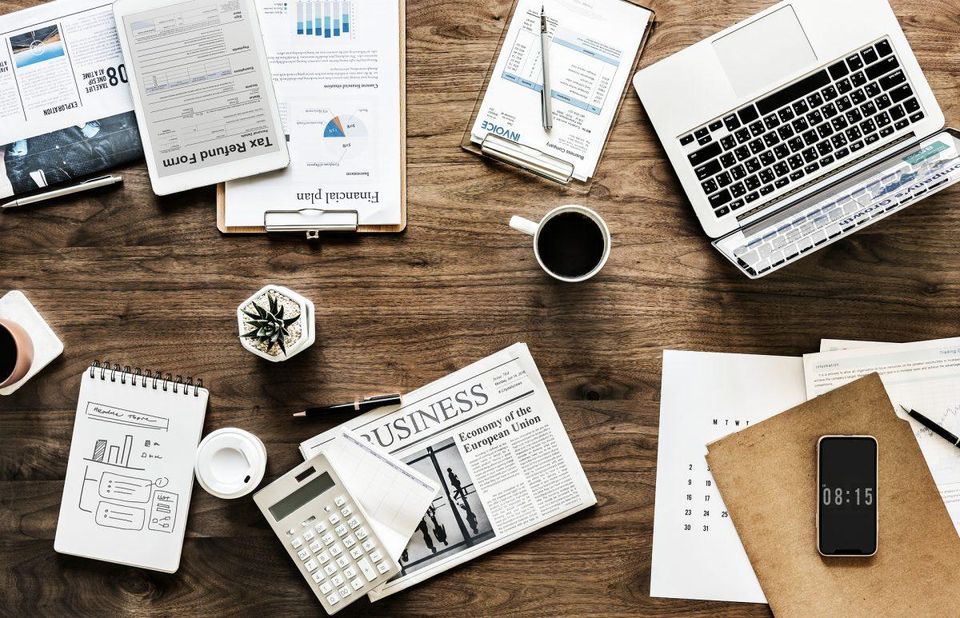 BUSINESS PROFILE
I am Adaeze Unachukwu.an Entrepreneur and a Virtual Assistant.
I started my journey in Virtual Assistant in 2017 being an Appointment Setter for B&J Medical Diagnosis.
I acquired a few skills in the areas of inbound call and Outbound calls.
I am a BSc holder in Economics, am teachable and open to learning new skills.
I value honesty, Fairness, Respect, Civility, Punctuality and Hard work.
I invest in Skills and Course that improve myself and increase my personal worth.
Of importance are Document Management Specialist, Data Mining and Visualization, Website Design and Management Consultant related courses  where I acquired more skills.
I offer Lead Generation / Validation, Web/Data Scraping, Transcription from Audio/Video to Text, Web Research / Data Mining and Data Entry, Website design and Script Writing.
My strength is in Social Media Management.
Social media management is the process of creating,
scheduling,
analyzing,
listening and engaging with content posted on social media platforms, like Facebook, Instagram, and Twitter.
I will love to be able to share acquired skills and expertise with companies in need of the services I am offering.
Are you in need of a virtual assistant to create or revamp your social business page for success?
Do you need a virtual assistant to create contents and graphics?
Are you interested in e-mail marketing?
Are you interested in running campaigns targeted at increasing traffic and brand awareness?
Reach AVIRTUAL ASSISTANT SERVICES on WhatsApp number 07013968214.
We are your…..
GUARANTEED TOUCH OF EXCELLENCE
Adaeze Unachukwu
(CEO AVIRTUAL )
Managing Social Media Arm/website chat and Building Brands
For Businessowners/Politicians/Celebrities/Clergymen/Schools
WhatsApp: 07013968214
Website: www.avirtual-assistant.com
Email: adaeze.unachukwu@avirtual-assistant.com