Whatsapp a great Digital Marketing Tool
Whatsapp is a very good digital strategy planning tool that allows both pictures and videos to drive home your point via the advert.
Compared to the traditional way of advertising or most of our digital marketing methods, Whatsapp is the best digital marketing tool that is cost-effective.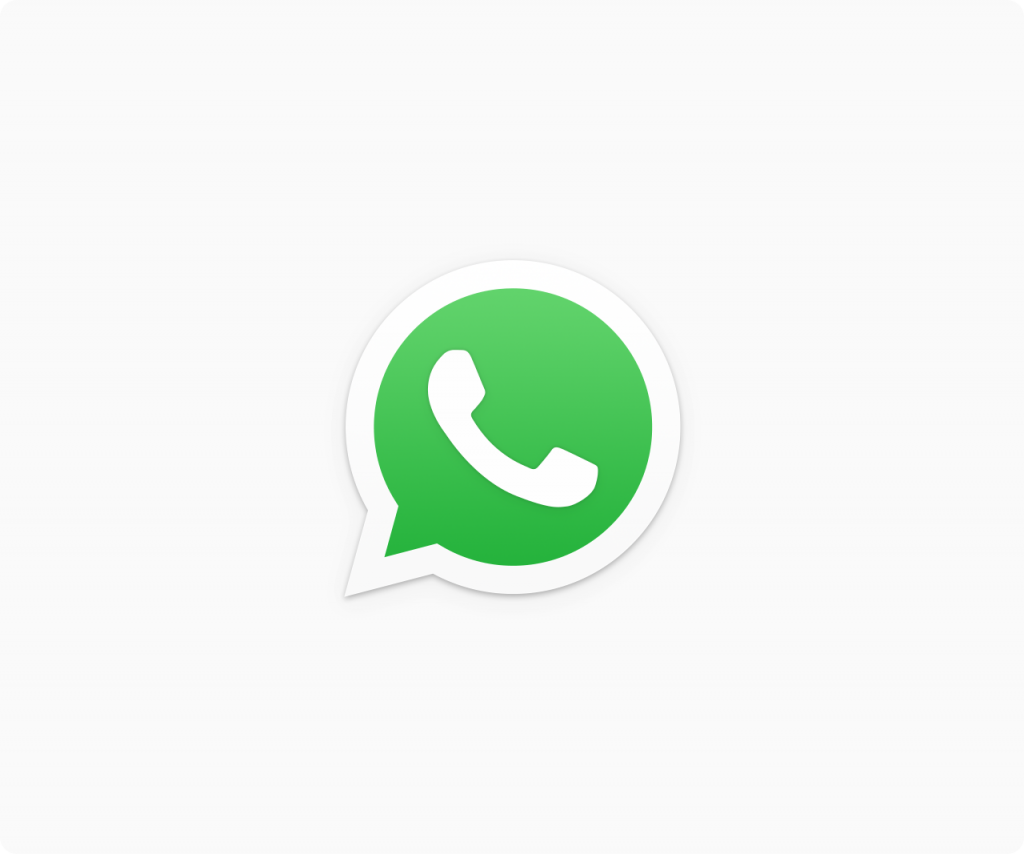 This conversion digital tool is effective in bringing about great results in leads generation and sales of product or services.
This digital marketing tool (Whatsapp) has a great limitation of not delivering bulk messages.
Although WhatsApp gave a broadcast feature of 250 numbers saved on your phone if your number is not saved on the intending recipient's phone, the broadcast message will not be delivered to the phone number.
This hinders the goal of using Whatsapp as a digital marketing tool.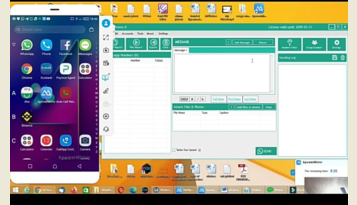 However, there is a solution for one to be able to use this business tool.
This solution gives you the privilege to send a broadcast messages, digitally marketing your goods and services to people you don't know neither is your number saved on their phone.
Bearing in mind that they are people that need your goods or services. (Leads or Target Audience)
For a more detailed video on this digital marketing analytic tool and how this works visit this link below
https://fb.watch/68lhjKhgQo/
You can also visit CEO Entrepreneurship Club on the link below to learn more.
https://fb.watch/68nmgOgNKc/
If you require this conversion digital marketing tool, chat me up on my WhatsApp number +234 7032421392
I will be able to educate you further on the how it works and how to use it.
Watch your business grow to the next stage with this revelation.