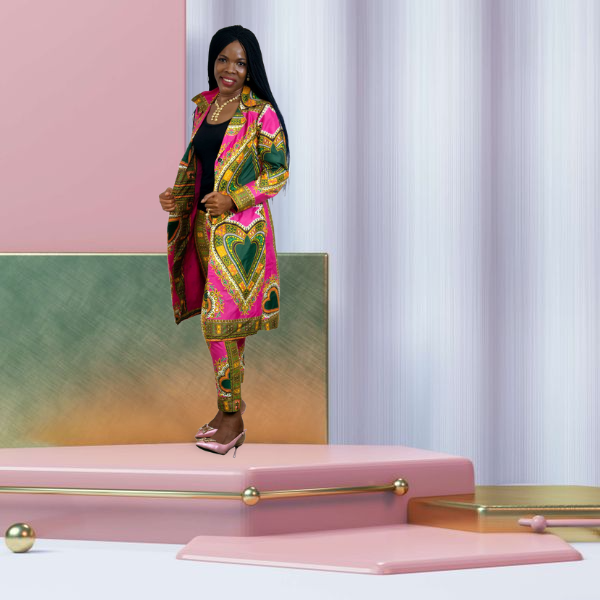 The process of removing background of a picture to erase the unwanted items out of it is call background removal.
A picture may have dark background which makes the whole picture  look gloomy and dull.
Removing the background and replace it with some vibrant and nice background will make it look exciting and eye catchy.
Background removal is a service frequently used for image manipulation to erase the unwanted back-drop from the image.
You can also say, background removal is the process through which the subject of a photo is isolated by wiping the rest of the space clean.
This process results in a cleaner and simpler image that helps to emphasize details of the subject.
WHO NEEDS THIS
This services are mostly used in ecommerce and it has become the norm of the industry to use product photos with clear white backgrounds, partly because many online marketplaces demand that sellers include white backgrounds for product images.
One very good tool that I love to use is remove.bg.
This tool overtime is what I use and it has always served its purpose.
It aids you remove background and equally change background with varieties of designs to use.
I recommend every ecommerce and dropshipping business use this tool.
It is a simply plug and play.
All you need to do it google www.remove.bg.
Once there, upload the image you which to remove background and its done.
You can then download to use or continue to change the background.
To have access to this you need to signup and also may need to upgrade to a pro which attracts a pricing.
Still need help navigating around this?
Reach AVIRTUAL on whatsapp  07013968214
Adaeze Unachukwu
(CEO AVirtual Enterprise)
Managing Social Media Arm/website chat and Building Brands For Businessowners/Politicians/Celebrities/Clergymen/Schools.
WhatsApp: 07013968214
Website: www.avirtual-assistant.com
Email: adaeze.unachukwu@avirtual-assistant.com