Installing pixel on our website helps us track our visitors.
This website could be Real estate website. Company website, or personal website.
META(FACEBOOK) provided three ways to achieving this.
Connect a partner platform (Woo Commerce, Shopify, Magento, Squarespace etc )
Manually install pixel code yourself
Email instructions to developer (This is used when your website is not developed by you)
For the purpose of educating, I will be sharing how to install pixel on WordPress using
CONNECT A PARTNER PLATFORM
Click connect a partner platform.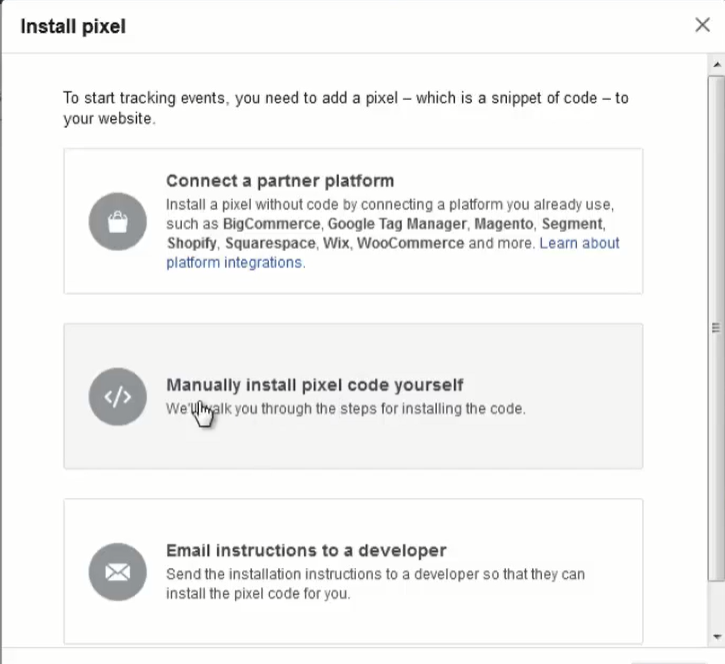 This will show all platforms supported by Meta (Facebook).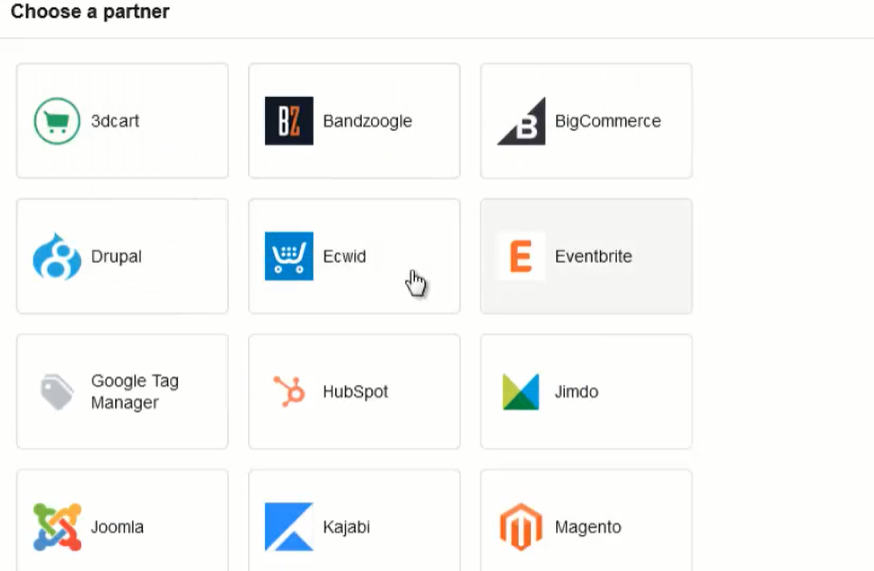 Click WordPress.
Meta (Facebook) will guide you on connecting your WordPress account following these processes
Advance Matching which is already turned on,
Downloading Plugin,
Go to settings, 
Installing Plugin,
 Activate Plugin,
Verify Connection
7. Confirmation
To download the plugin,
-Go to the back end of your website
-Go to plugins
-Search for Meta (Facebook) Pixel

-Choose the Facebook Pixel by Facebook.
-Install the plugin in your WordPress website
-Click on Activate
You should see the installed and activated plugin at your back end.
PIXEL is a code.
It is installed at the header of every page in your website.
If this is done manually, it means that you have to input your pixel code on every page of your website. This can be tedious.
Now that you have official Meta (Facebook) pixel, click on settings
Put your Pixel ID code in the space provided and save changes.
Once this is done, automatically Meta (Facebook)Pixel has been installed on every page of your website.
Verifying Connection
Now you need to verify that pixel is working on your website.
Meta (Facebook) is going to send a test to your website to verify this.
Enter your website address in the space provided and click on Send Test Traffic.
Facebook automatically opens the website by itself, sends a traffic and bounces back.
If installed correctly, Meta (Facebook) will take note and you should see active with a green color.
Pixel has been connected to your website.
Click on continue and setup will be complete.
Whenever advert is setup on your page, any traffic or anybody that visits your website, will be captured by Facebook and the data saved.
The above steps is how I achieved implementing Meta(Facebook) Pixel on WordPress Website.