ADMINISTRATIVE TASKS
With google drive, administrative task has been made even easy as we will see below.
I was opportune to be working with some group of persons and we were asked to do a few things related to administrative task.
We were to save documents in google drive and share the link so the employers could assess files.
As simple as this is, it is very important in your role as a virtual assistant.
I will be sharing how I accomplish this.
Open your G-mail account and if you do not have create one.
Click on the 9 dotted icon to your right.
A lot of icons should pull up by your right.
click on the Drive icon circled below.
Right-click inside drive space by the right. Options will be visible to make a choice.
Click on New Folder
Give the Folder a name
And select create
We just created a folder called Training
From above we can see that we have an empty folder.
Right-click and click on the option to upload files.
This will take you to your files already saved on your device.
Select the document you want to upload.
Copy the link
It is restricted to everyone until you grant permission to the viewer.
Click on the dropdown arrow.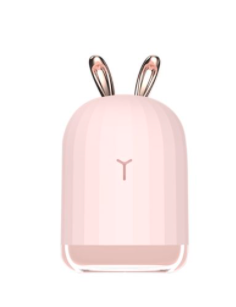 Select anyone with the link.
This document can now be viewed by anyone who has this link.
This is how I solve creating folders in google drive and getting a shared link.
Do you need a virtual assistant to take care of your administrative task?
Reach AVIRTUAL ASSISTANT SERVICES on WhatsApp number 07013968214.
We are your…..
GUARANTEED TOUCH OF EXCELLENCE
Adaeze Unachukwu
(CEO AVirtual Enterprise)
Managing Social Media Arm/website chat and Building Brands For Businessowners/Politicians/Celebrities/Clergymen/Schools.
WhatsApp: 07013968214
Website: www.avirtual-assistant.com
Email: adaeze.unachukwu@avirtual-assistant.com