A step by step guide on using smallpdf.com
What is PDF?
This simply means a portable document format.
It is essentially used to save files that cannot be MODIFIED but still need to be easily SHARED and PRINTED.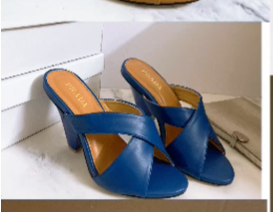 I love to use Smallpdf online. Why?
It's available quickly and I do not need to have the software on my laptop.
I have two free trials each day after which I have to pay to use for the rest of the day.
Here is how I go about converting my files.
I already have my document may be an Excel spreadsheet or Word Whichever.
All I do is go to my browser and type CONVERT WORD DOCUMENT TO PDF.
Series of option jumps out, and at this point, I choose to convert Word to pdf – smallpdf.com
Right-click and select open in a new tab. At this point, a new tab will open up showing WORD TO PDF.
I can drag my file into the opened tab if it is on my taskbar. If not I double click on choose files.
This takes me to my documents. I select the documents and click on the open below. It takes me back to my PDF page for conversion.
Once this is done, a prompt comes up requesting me to download my PDF file.
And there i have my PDF file. The same is applicable for Excel spread sheet.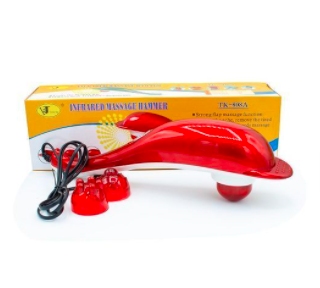 Are you interested in engaging a virtual assistant who can handle you official task?
Reach AVIRTUAL ASSISTANT SERVICES on WhatsApp number 07013968214.
We are your…..
GUARANTEED TOUCH OF EXCELLENCE
Adaeze Unachukwu
(CEO AVIRTUAL)
Managing Social Media Arm/website chat and Building Brands For Businessowners/Politicians/Celebrities/Clergymen/Schools.
WhatsApp: 07013968214
Website: www.avirtual-assistant.com
Email: adaeze.unachukwu@avirtual-assistant.com