Besides Logos, colors, taglines, a strong message, and a memorable brand name,
there are nine tips for consideration during Branding.
1. How do people see you?
The interesting thing about your personal brand is what everyone says it is and not what you say it is.
Get to know what people think about you.
2. Build your online platform
There are so many social platforms out there.
Find out what works for you.
If you are too occupied to build your platforms engage a virtual assistant (VA) and concentrated on other things.
Here's one secret, just start don't wait to be perfect.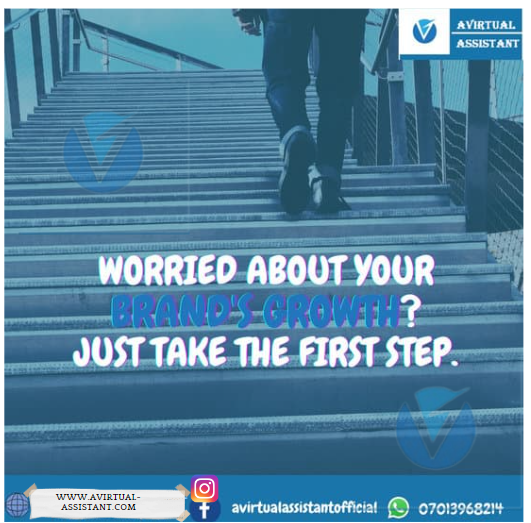 Keep in mind the following
Create memorable slogans that express your mission and purpose
Take advantage of content marketing, guest blogging, and networking.
3. You are your brand
Your brand should be part of everything you do.
Not just the clothes you wear but in every action with friends and business colleagues.
For example, my personal Brand is helping entrepreneurs and once you come to me, that's the first thing you notice.
4. Be consistent
All your marketing and communication assets should tell your story.
5. Don't try to please everyone.
Learn to be the best brand to a specific set of users.
6. Your Product Value
When you think about your brand value, what comes to mind?
• What sets your brand apart from your competitors?
• The value you provide and how does it differ from that of your competitors?
• Does what I produce have enough value for the price I am charging?
• Is my brand in sync with how I market myself?
7. Associate with Strong Brands
8. Your connection to other brands could weaken or strengthen your brand.
Find and leverage strong brands.
9. Finally, you can start spreading brand awareness.
Use some outside-of-the-box techniques like;
• Referral program.
• Creating an infographic
.• Offering free content.
• Partnering with local businesses.
• Wrapping your car with ads.
• Running a social media contest.
• Hosting a podcast.
• Setting up PPC ads and a remarketing campaign.
If you need a Virtual Assistant,
contact AVirtual Assistant via our WhatsApp on +2347013968214