We are an e-commerce arm of an organization that helps small and medium-scale businesses.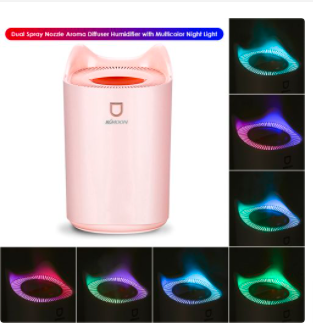 We grow their business, grow their social platform, grow their brand, provide free business tips, and an ecommerce platform for your shopping convenience.
AVirtual online shop is opened to a specific class of persons.
To help you avoid the crowd, stay safe, and shop from the comfort of your home, AVirtual online shop deems it fit to fill that void.
In the quest of bringing quality, eco-friendly and pocket-friendly items to a specific class of persons,
we delved into every day to day items consumed.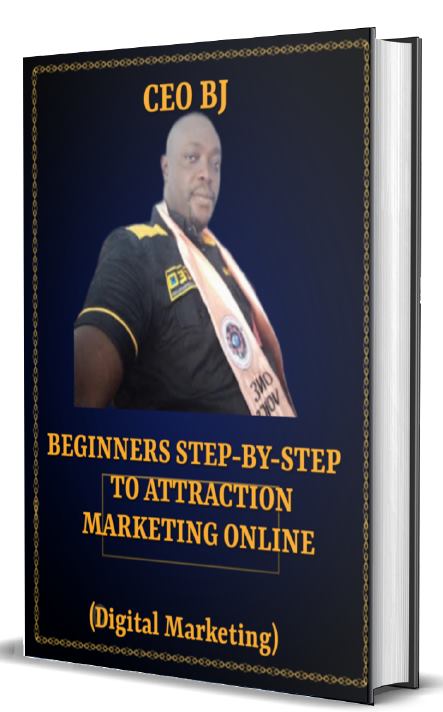 We cater to your fashion needs, home décor needs, kitchen essentials needs, and personal essentials needs.
Shop our great products for as low as ₦500.
Visit http://avirtual-assistant.com/…to shop.