https://web.facebook.com/AVirtualAssistantofficial/
We are an e-commerce platform that sell general merchandise online.
In the quest of bringing quality, eco-friendly and pocket-friendly items to a specific class of persons,
we delved into every day to day items consumed.
We GUARANTEE A TOUCH OF EXCELLENCE ON EVERY ITEM SHOPPED. FROM SHOPPING THE ITEMS TO DELIVERY OF THE ITEMS.
https://wa.me/c/23470139 68214
https://avirtual-assistant.com/shop/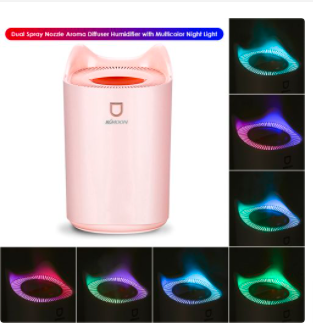 AVirtual Online store provides e-commerce service to the general public.
AVirtual online store is opened to a specific class of persons.
https://web.facebook.com/AVirtualAssistantofficial/
To help you avoid crowd, stay safe, and shop from the comfort of your home, AVirtual online store deems it fit to fill that void.
We cater to your fashion needs, home decor needs, kitchen essentials needs, personal essentials needs, large appliances, small appliances, office consumables, Groceries.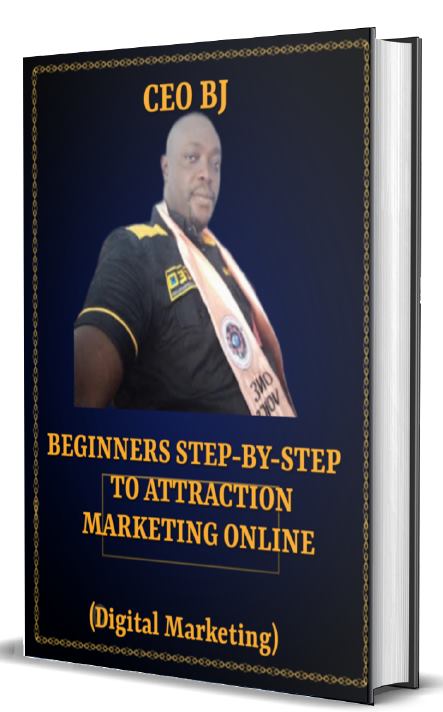 Shop great products for as low as ₦1,000.
Visit http://avirtual-assistant.com/…to shop.