Description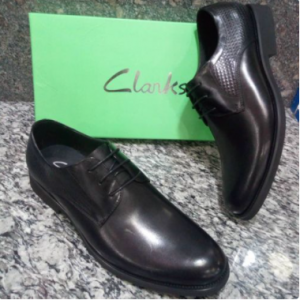 It is a trusted brand name with credible history these shoes are made to last and built with all the creativity you can get.
If you're looking for a stylish all-purpose shoe, look no further because it has got that perfect match for you but for cooperate wears, native and causal.
Black in color
Available in sizes 40, 41, 42, 43, 44, 45
A must have for every gentle man.
Uk Size
40 – 6
41- 7
42 – 8
43 – 9
44 – 10
45 – 11
46 – 12