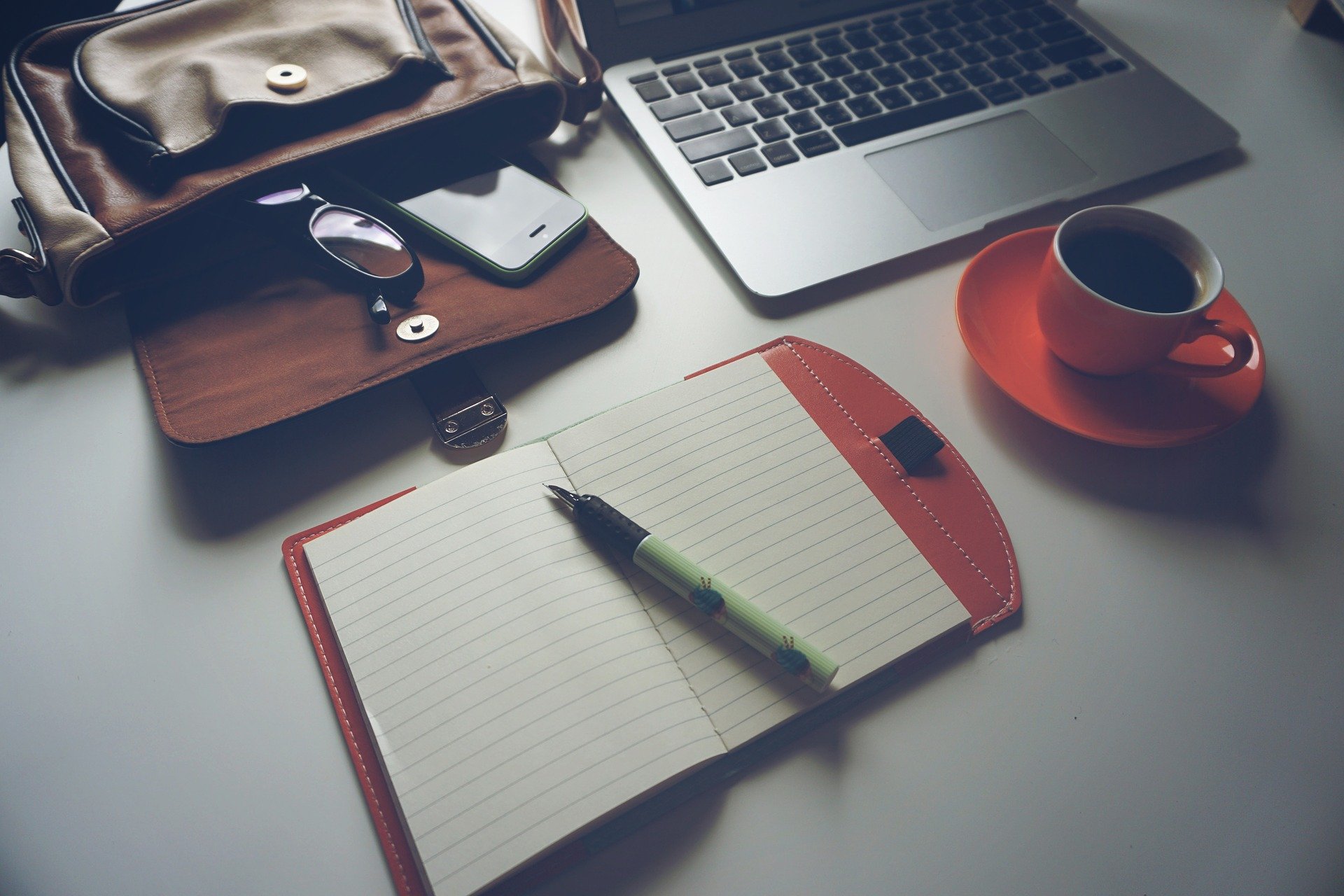 Who is a Virtual Assistant?
Virtual Assistant (VA) is a person who is an independent contractor. A VA provides assistance to clients from a remote place usually from comfort zone.
A VA Provides Online Presence For your business, and bring customers to your business. He also set appointments with your customers, client or prospect.
SETTING APPOINT FOR YOUR CLIENTS/CUSTOMERS BY A VA
An Appointment setter is one who sets appointments for a Company or Organization. Usually they schedule appointments for clients/Customers.
There are two types of Appointment Setting.
Inbound
Outbound
What is Inbound all about?
This involves calls made in by clients/prospects or a customers who requires professional counseling, advise or tips, as regards to his/her challenges. The sole aim is usually to setup an appointment to either speak or see the required professional that will resolve their challenge.
What is Outbound all about?
Cold calls are also placed by a virtual assistant, to prospects or companies. The sole aim is usually to setup an appointment with your prospects, to communicate your goods or services better, in other to seal a deal.
COMPANIES THAT NEED APPOINTMENT SETTERS
REAL ESTATE COMPANIES
HEALTHCARE COMPANIES
INSURANCE COMPANIES
B2B COMPANIES
ENGINERING COMPANIES
SCHOOLS
CHURCHS
CELEBRITIES
ENTERTAINERS
ARTISTS
HOSPITALITY BUSINESS
SMALL SCALE COMPANIES
EVERY BUSINESS NEEDS A VIRTUAL ASSISTANT TO MEET NEW PROSPECTS DAILY.
IF YOU NEED A VIRTUAL ASSISTANT IN YOUR BUSINESS, E-MAIL ME @
adaeze.unachukwu@avirtual-assistant.com